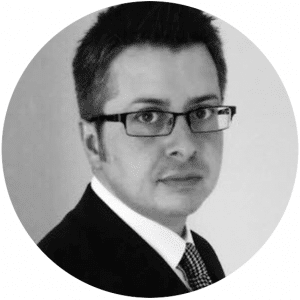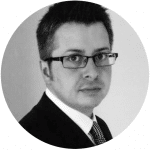 I'm James McQueen, a passionate, creative and driven marketing specialist with over 15 years' experience of delivering outstanding marketing communications. A proven track record of creating and managing successful B2C and B2B lead generation and retention campaigns across multi-media and traditional marketing channels including print and online.
I'm experienced in producing targeted internal and external marketing communications that include video, e-marketing campaigns, print, web design, PR and event management.
As Marketing Director for the Charles Derby Group, a national firm of financial advisers, I bring enthusiasm, motivation and dedication to my role. I've a flair for communication and a history of building strong and rewarding relationships with creative agencies, third party suppliers, senior management and colleagues of all levels. Read some testimonials.